Colleen Ballenden
---
Natural therapist
About
I have been a Natural Therapist since 1994. I run my practice on our family farm, 'Stanford Farm', near the little village of Haenertsburg in Limpopo.
Feet are really important to me. I was a teacher and had my own school called Footprints Nursery School. In 1991, after having lived with a muscular illness myasthenia gravis for 25 years, I went to a reflexologist and slowly started to get better. My attitude changed, which had a huge influence on my health. I explored many complementary therapies and did a reflexology course with Chris Stormer in Johannesburg. This was the beginning of a whole new direction in my life. I then did a Foot Reading course, Reiki and other therapies.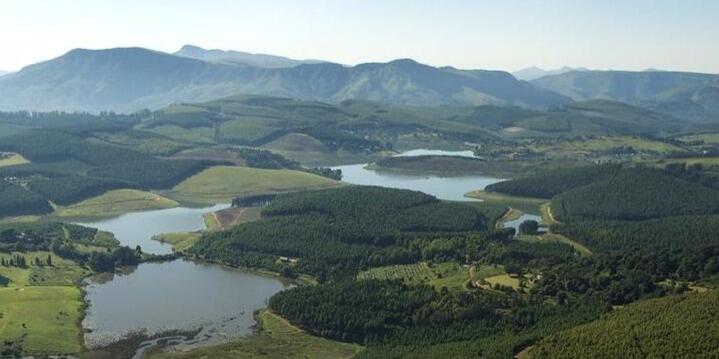 Aerial Photo of Stanford Farm and Surrounding areas
I offer Foot Massage, Foot Reading, Reiki, Forest and Labyrinth walks.

I also offer Foot Reading consultations with Skype or Whatsapp.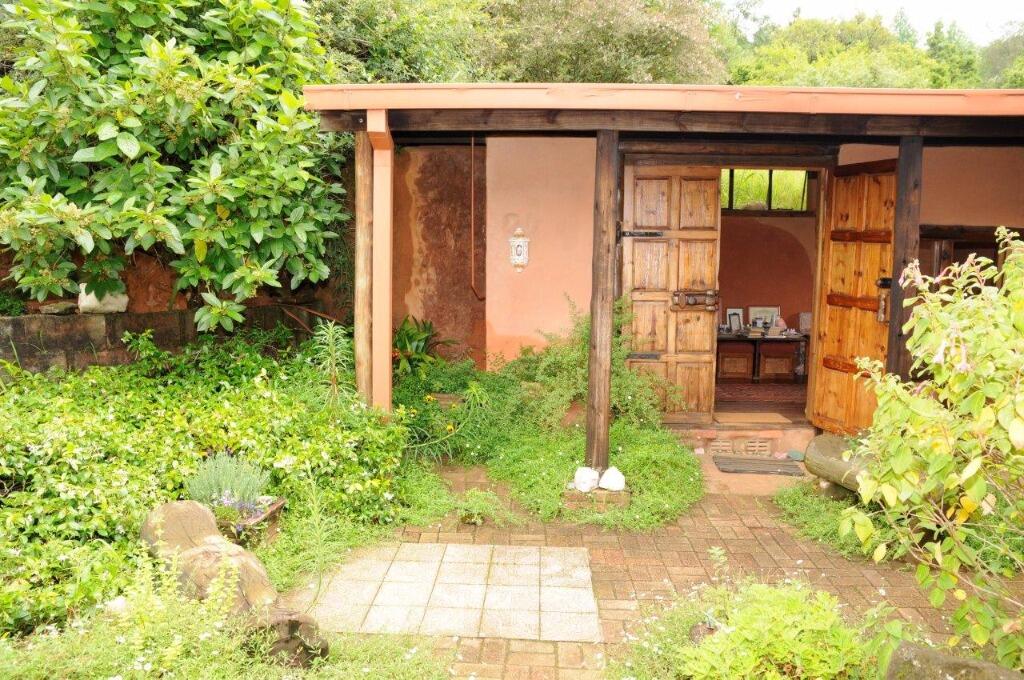 Courtyard outside Therapy Room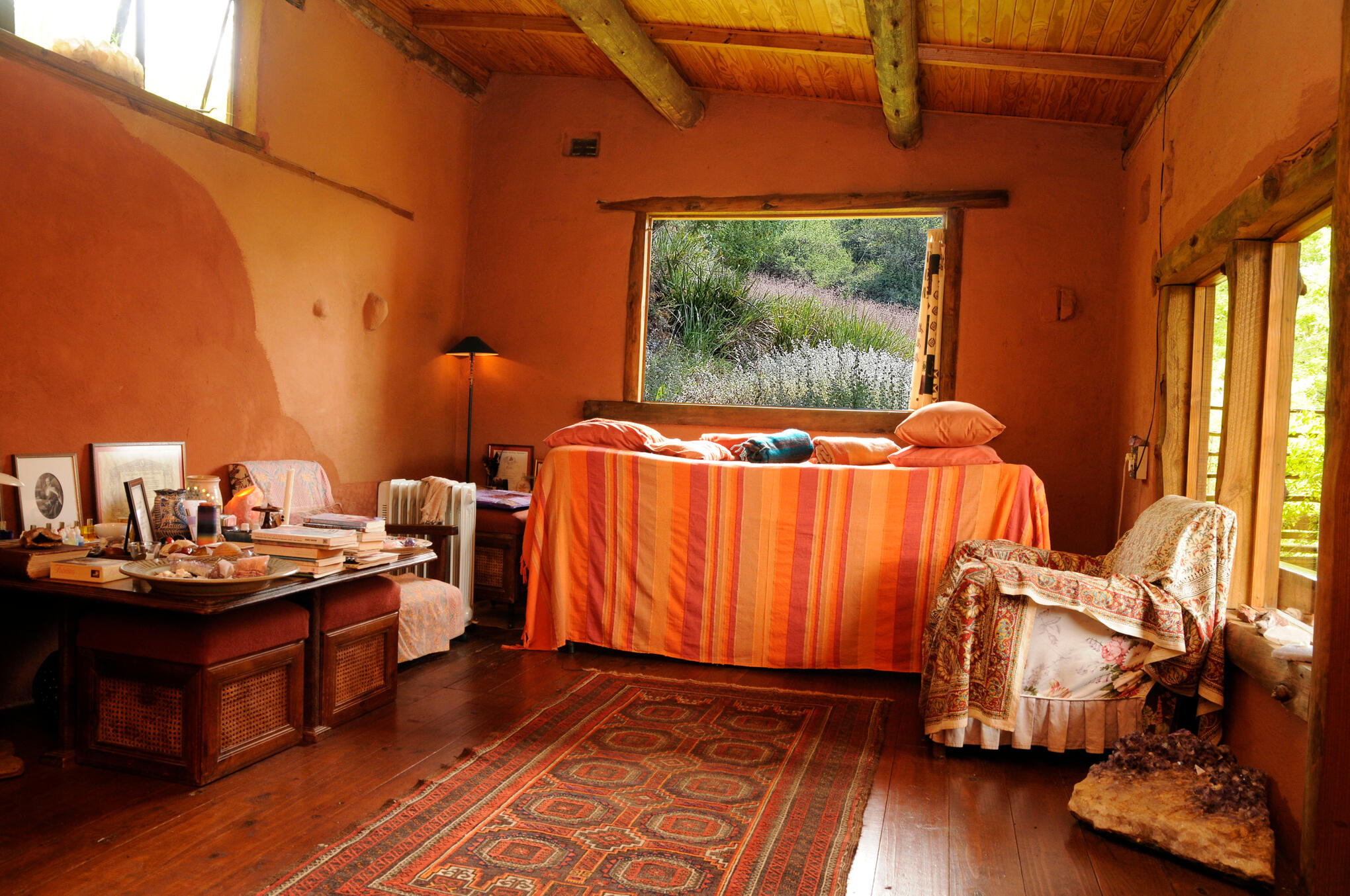 Therapy Room
Contact
Phone:
(27) 072 277 4809

Email:
colleen.ballenden@gmail.com

Address:
A21, Stanford Farm
Haenertsburg
Limpopo
South Africa
Foot Massage
A soothing and energizing therapy.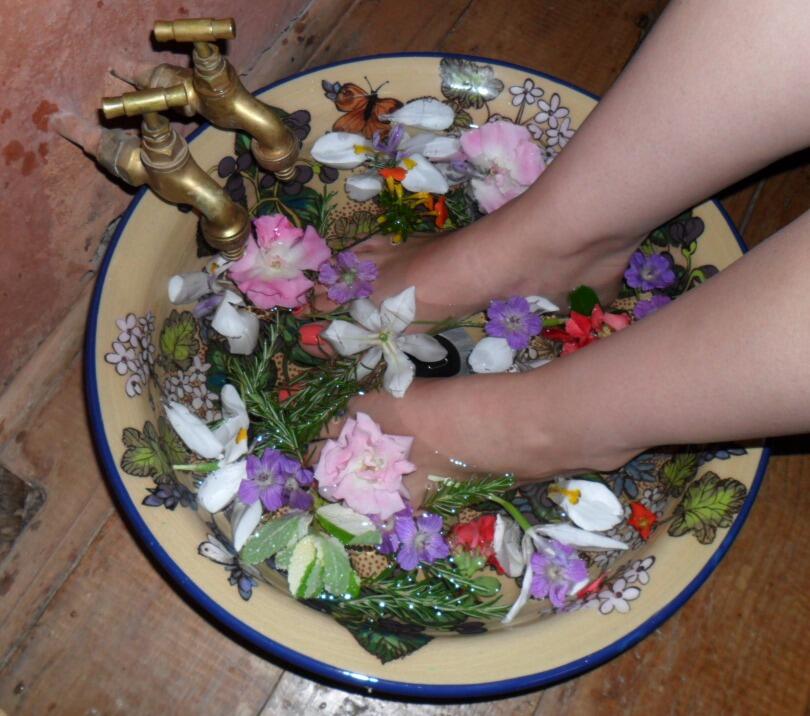 Foot Basin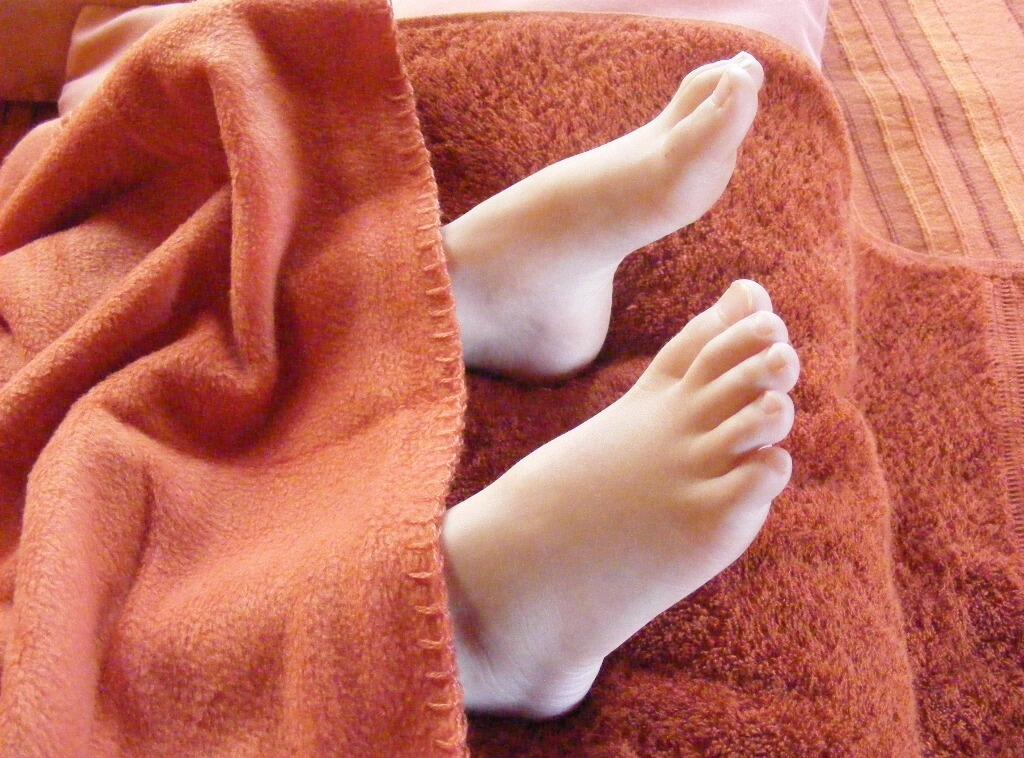 Feet ready to be massaged
Foot Reading
Your feet tell a story about how you are living your life.

It is based on the teachings of Chris Stormer (Language of the Feet).
The reading is not psychic or a medical diagnosis.

It is uplifting, encouraging and insightful.

The Reading helps you:
Recognise your Strengths
Promote Personal Awareness
Make Empowering Decisions

Skype and Whatsapp sessions available.

Click here for more info at footreading.co.za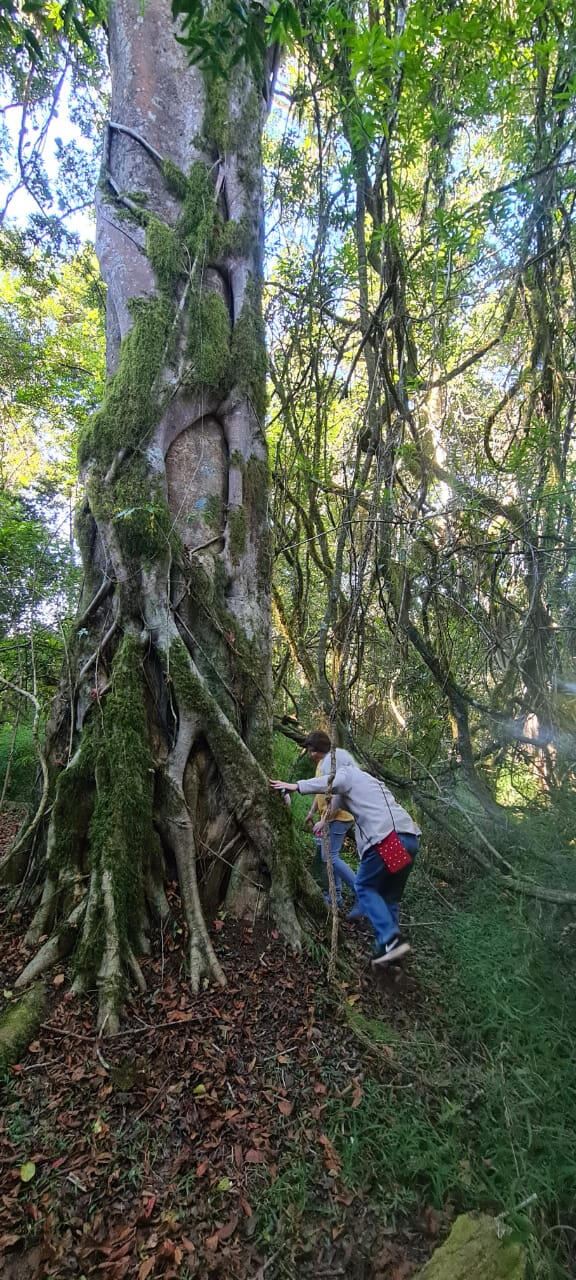 Feet
Reiki
Hands on Healing
Relaxes and reduces stress
Relieves pain and discomfort
Forest Walks
Meditative and educational walks in the indigenous forest.
Tree in Indigenous Forest
I also offer a Labyrinth Walk.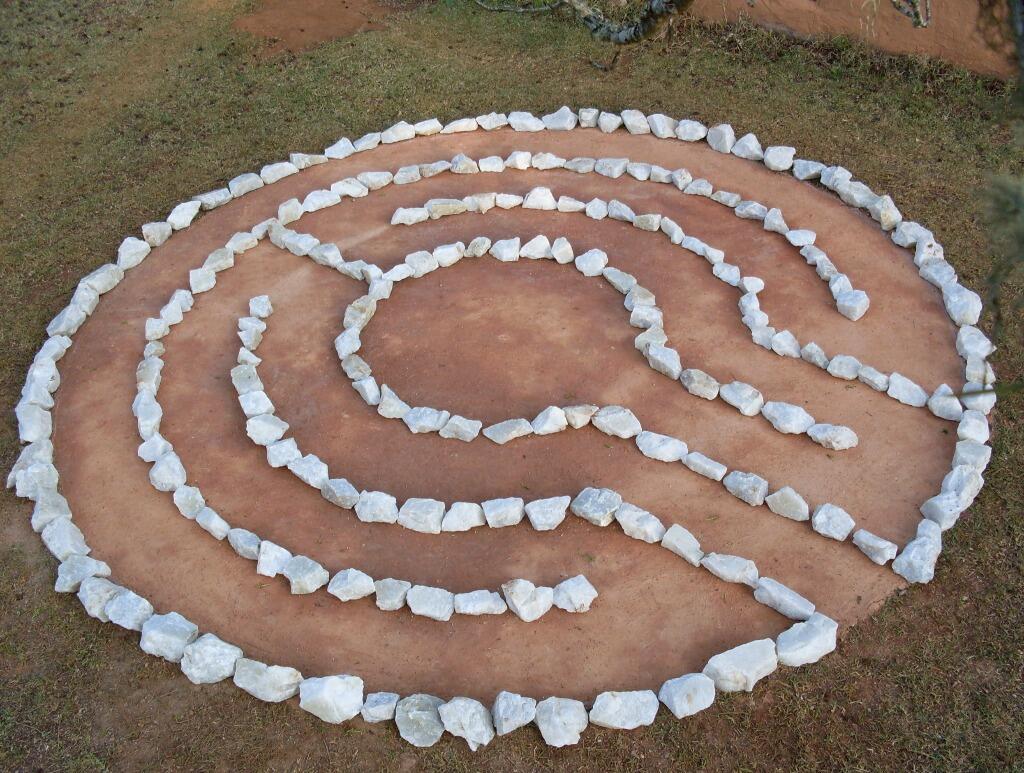 Labyrinth